Personal Self-Defence & Martial Fitness Program
Programs > Personal Self-Defence & Martial Fitness
Sensei Alexei shares his personal experience of training of police and military officers, and, of course, his successful coaching of international and national competitors of championships in Europe, Canada, USA, Russia, and Asia.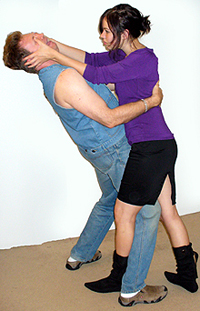 "Three years of hard work and my friends, my acting agency and family cannot recognize me.
I became strong, confident, beautiful and even got part in a "Stargate", as a cosmonaut. ..."


- Natasha Vasiluk, Actress

The personal training is a shortcut to get your desired results and we design programs for almost all ages and ability levels.

It is one-on-one or up to 4 people group.


Sensei pushed me and challenged me...
...training was never about violence but about training my mind, body and spirit to overcome my OWN limitations!


- Rahim Valli, Registered Massage Therapist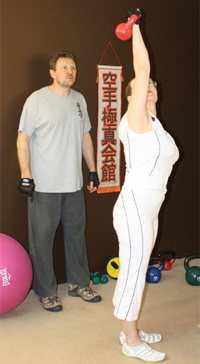 Maximum individual attention

Professional quality of training

Self-Defense Skills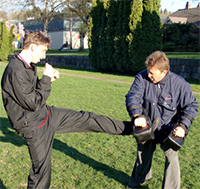 Self-Confidence and Self-Esteem

Energy, Strength, Stamina

General mental ability
Alexei has a unique approach to each individual, taking into account student's character, temperament and ability to exercise...
he knows how to present the material.


Anna Negi, Psychologist